Executive Team
Tobias Reeuwijk, Founder, Director, Producer and Writer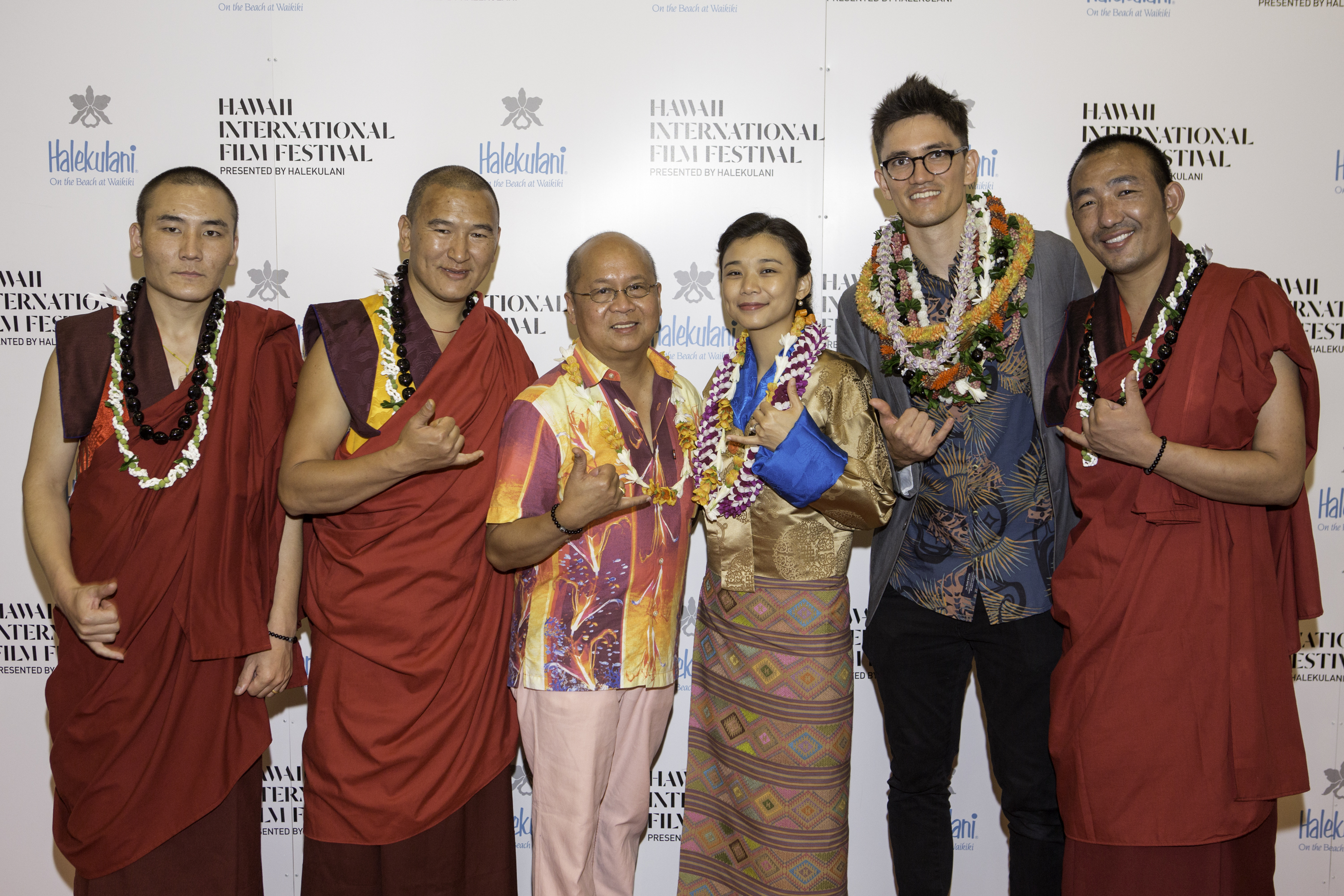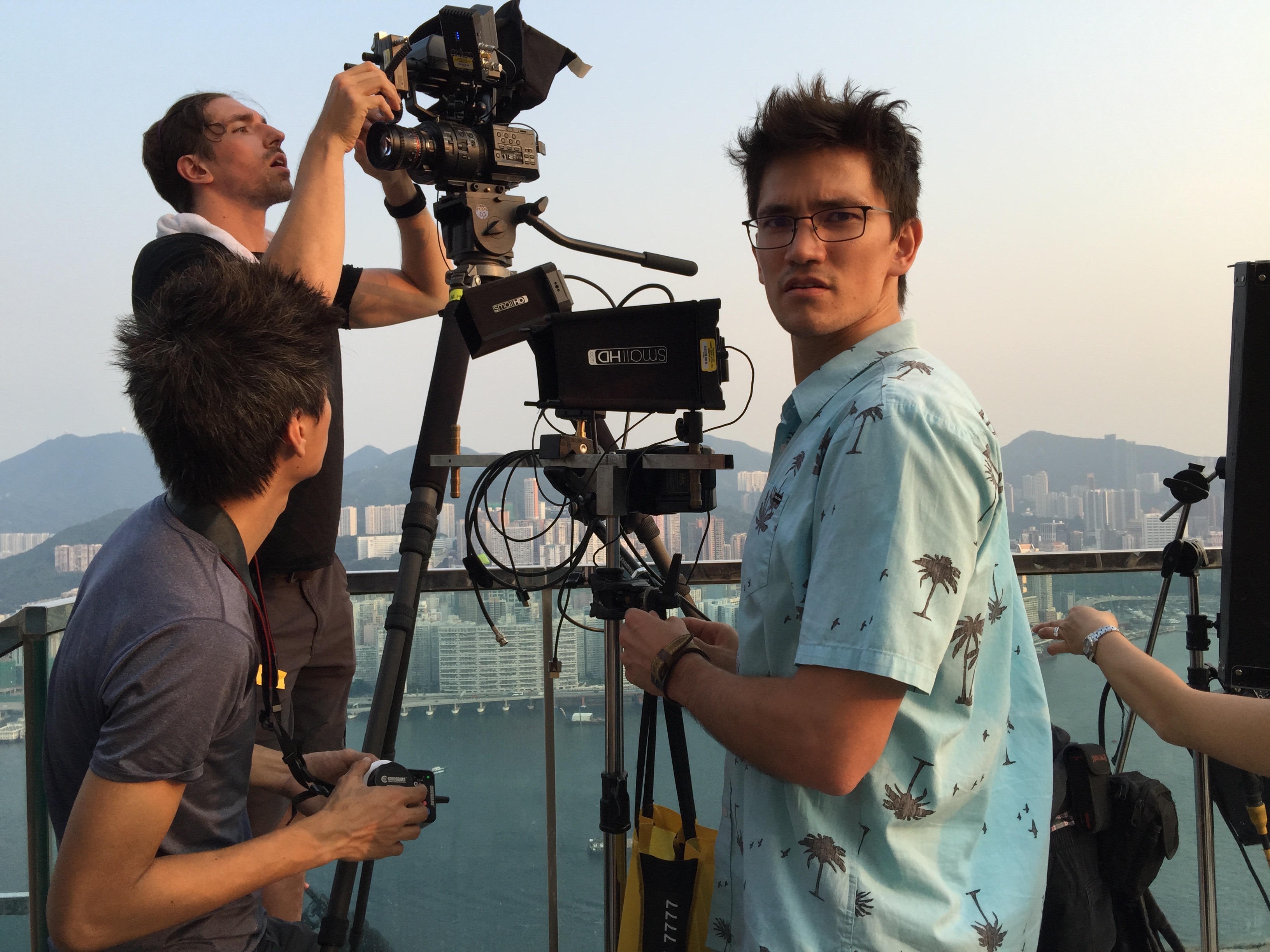 Tobias began his professional career as a camera assistant on commercial sets and subsequently worked as a multimedia producer at The Wall Street Journal. He graduated from Tufts University with a BS degree in Asian Studies, which included overseas studies at Beijing Language and Culture University. He is enrolled in an MFA program at the University of Southern California School of Cinematic Arts, which concludes in 2019.
Born in Hong Kong and raised in Honolulu, Hawaii, to a Chinese-Japanese mother and a Dutch father, Tobias is a fluent speaker of Mandarin Chinese. He believes in the transformative power of storytelling to lift people above the world, to unite communities and to manifest a better future for the next generation. Since starting an independent production company in 2013, Tobias has worked on a number of commercials and documentaries.
His first feature documentary, "1000 Hands of the Guru: Saving Bhutan's Sacred Arts", told the story of an American art conservation who master crosses paths with four Bhutanese monks and a royal scholar, embarking on a lifelong journey to restore sacred scrolls to their former glory. He followed the Conservation Workshop team over the course of three years as they raced against a mass extinction of Bhutan's culture, and learning the art of letting go along the way.